Horse Boy Camps & Activities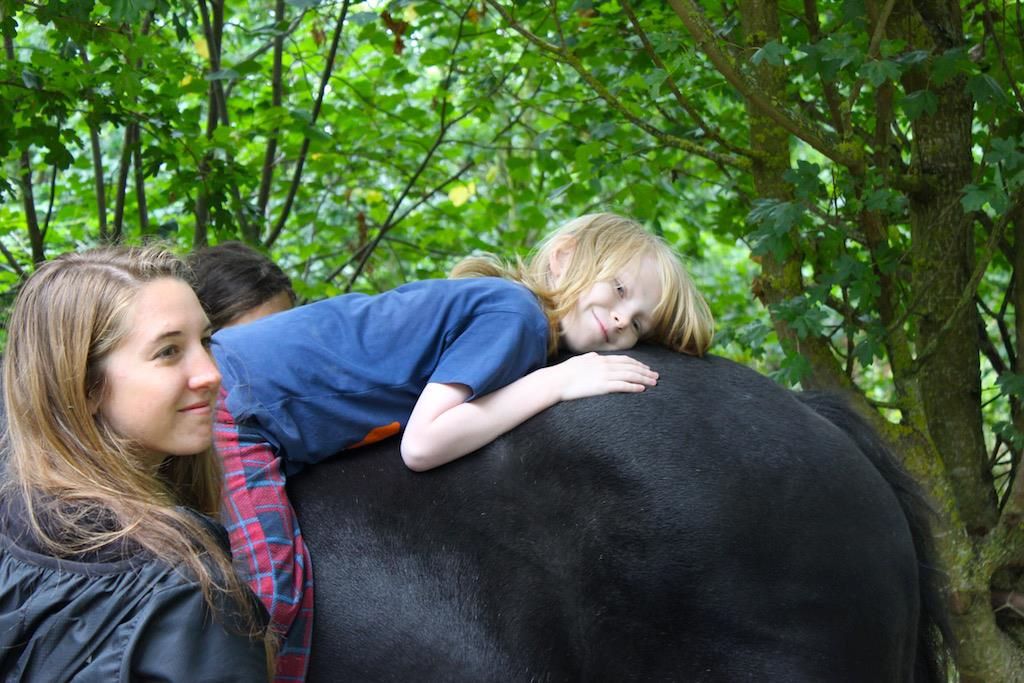 At Equine Learning we offer Horse Boy playdates, camps and mini-camps. We are an independent Horse Boy centre and our Director, Nicola Hepburn, is a four star certified Horse Boy practitioner, who spent three months as a working student at Horse Boy HQ in Texas. We have been involved in Horse Boy camps and activities in the UK since 2010 and we believe that this method offers children with autism and their families a unique and completely person centred learning experience, which was developed by Rupert Isaacson through his adventures with his son Rowan. More information about Horse Boy can be found at:www.HorseBoyFoundation.org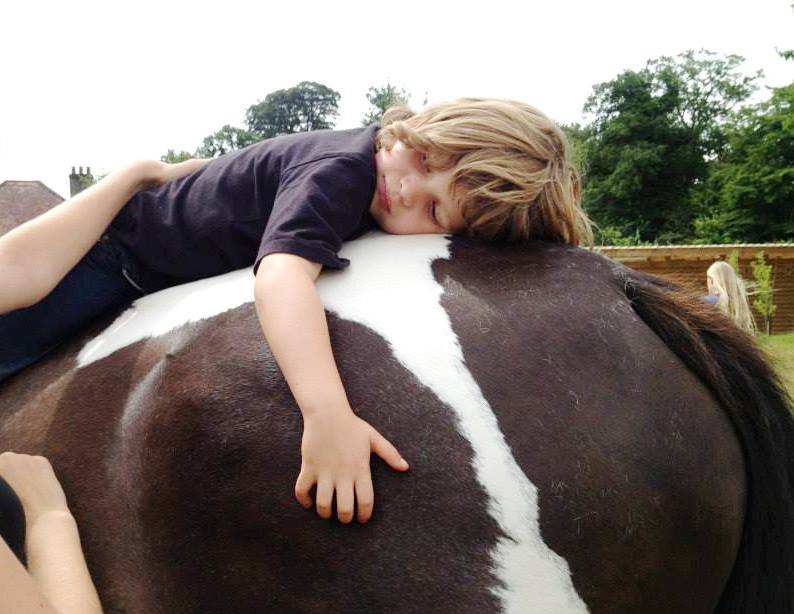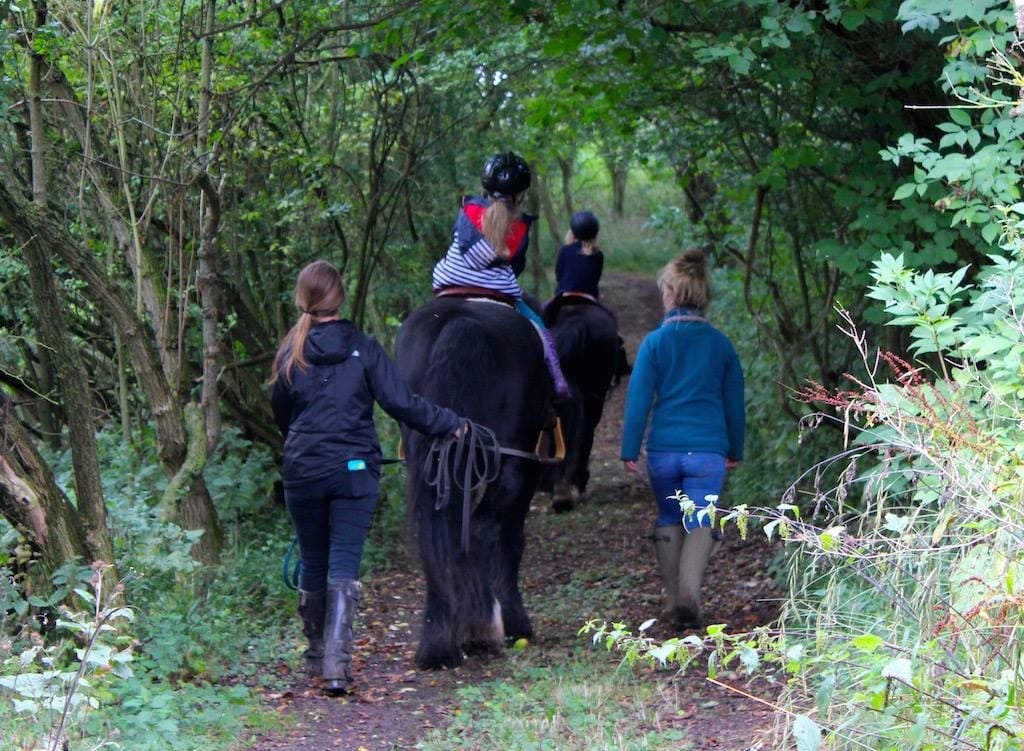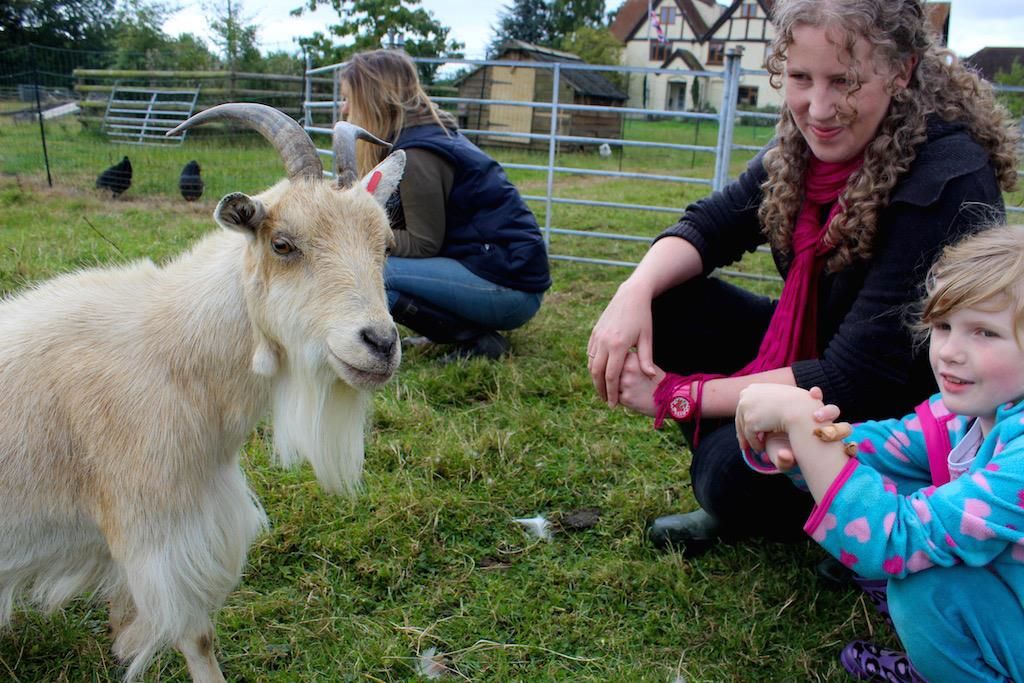 We offer three night camps where the whole family is welcome and can benefit from these magical camps. Horse Boy method activities are combined with our own therapeutic horsemanship activities in a fun and relaxing environment. The camps are held in Warwickshire in our beautiful site with a choice of accommodation including our fully furnished, two bedroomed safari tents, wooden 'glamping' pods and bell tents. Camping options are also available. Our camps also offer water based activities in partnership with our site partners Spot on Wake.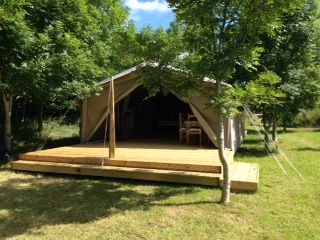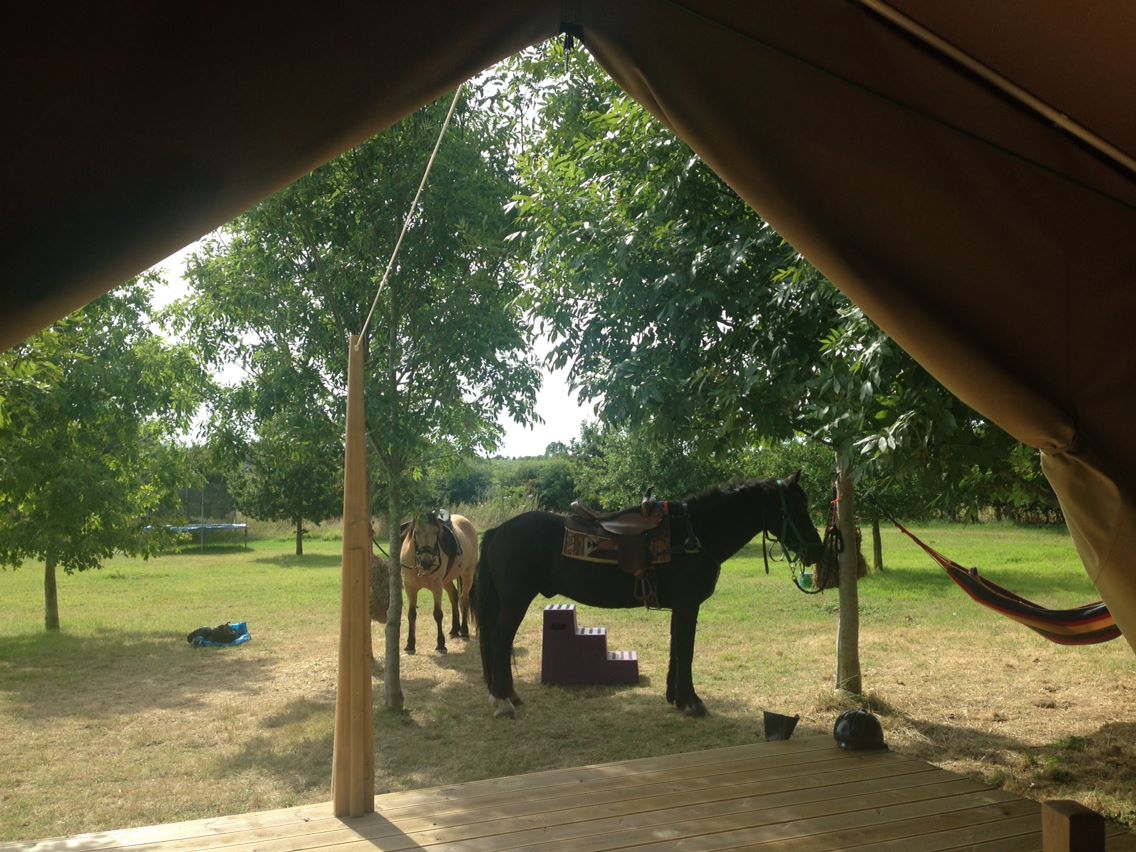 Camp dates 2018:
Spring camp: 28th May to 31st May
Summer camps: 23rd July to 26th July
- 6th Aug to 9th Aug
- 20th Aug to 23rd Aug
Autumn camp: 29th October to 1st November
We can also arrange regular private Horse Boy sessions and private residential sessions with on-site accommodation throughout the year. Please contact us for more information.
Please click here to read our camp testimonials.