Inspiring Riders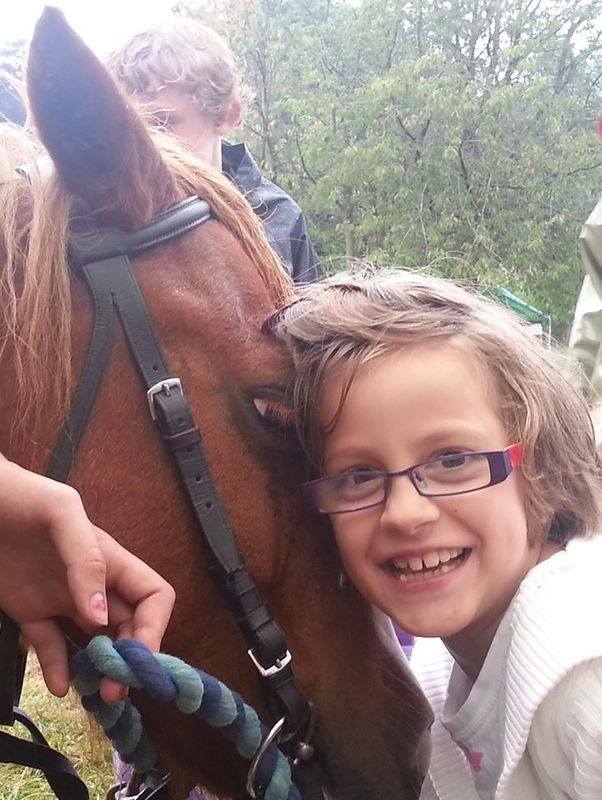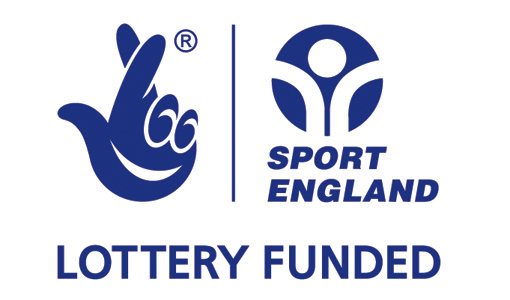 Inspiring Riders is our community programme which offers affordable, inclusive horsemanship sessions to local schoolchildren, disabled and disadvantaged children and young people, and non-disabled children from lower income families.
The sessions are all group horsemanship / riding sessions and cost £10 for 3/4 hour and £15 for one hour.
The sessions run after school during term time at the following times:
Tuesday - 4pm and 5pm
Wednesday - 4pm, 5pm and 6pm
Thursday - 4pm, 5pm and 6pm
Friday - 3pm, 4pm and 5pm and 6pm
Sessions are also available during the day for bookings from schools and other organisations or for children who are home-schooled or out of education.
There are also school holiday timetables and activities.
Additionally, our Stable Mates Pony Club is available on Saturday mornings from 10am to 12:30pm at a price of £25. We are a linked Pony Club Centre and we offer Pony Club badges and riding tests during these sessions.
To find out the criteria for attending our Inspiring Riders project please click here. If you would like to book someone in for a session please contact us.