The Equine Learning Team have a range of qualifications and skills which assist us to offer the best possible service to our therapeutic. learning and riding school clients. Our experienced and qualified yard team give the horses the best possible care, our two BHS qualified coaches use their skills to provide the riding lessons and Pony Club sessions, with our educational programmes and therapeutic programmes run by a team qualified to degree level and beyond. Please see beow to read about our management team in more detail.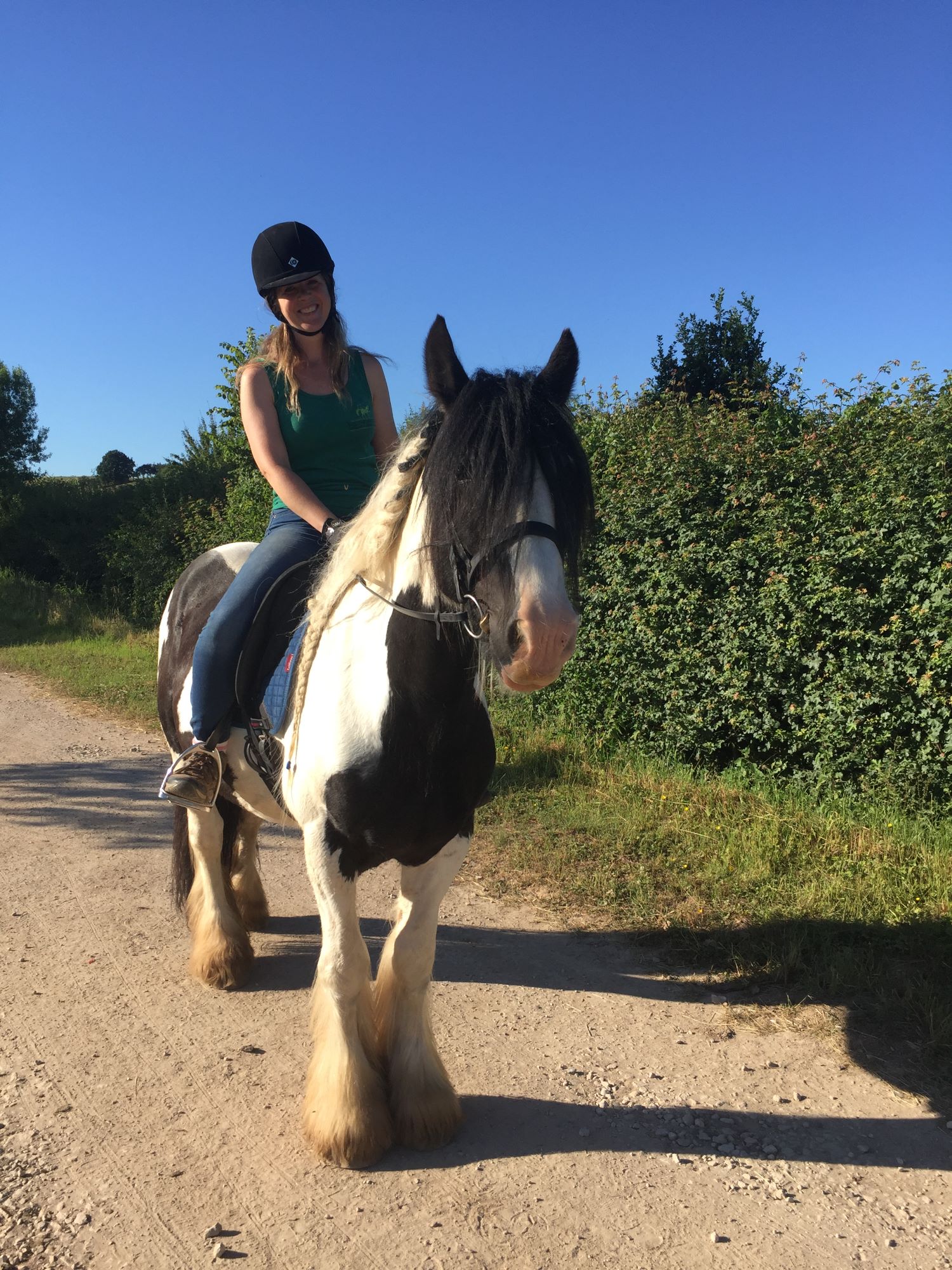 Nicola Hepburn - Director of Equine Learning CIC - BA Hons
Nicola's vision for the organisation is to be a 'community equestrian centre' offering inclusive equestrian activities to everyone. Nicola has been training and working in therapeutic horsemanship since 2005 when she took her first training course in Equine Facilitated Learning. Nicola then worked as Project Manager of Fundraising and Marketing for a national charity, then became Project Manager of one of the first Equine Facilitated Learning Projects in the UK. Realising that her dream was to create her own therapeutic horsemanship business, Nicola left her employment to study for a degree and set up Equine Learning CIC and The Centaurus Trust (registered charity number 1133212) in 2007. Nicola graduated with a First Class Honours Degree in Equine Studies in 2010, having conducted research in to the effect of Equine Facilitated Learning for a young person with Autism. In 2010 Nicola also met Rupert Isaacson - founder of The Horse Boy Method. While hosting Horse Boy camps at Equine Learning she found an affinity with this method of therapeutic horsemanship. In February 2013 Nicola travelled to Texas to spend three months at Horse Boy HQ as a working student, enhancing her Horse Boy Method and Learning skills, becoming a Four Star Certified Horse Boy Practitioner. Nicola specialises in working with young people with autism, however she enjoys working with many different people every day. Nicola is passionate about ensuring that Equine Learning has a person centred and horse centred ethos, to provide a positive learning environment to all of our clients, our team and our horses. Nicola takes the lead on all of the therapeutic and learning programmes, in addition to coaching Pony Club sessions, and is currently studying for a Master's degree in Psychology and Education at Warwick University.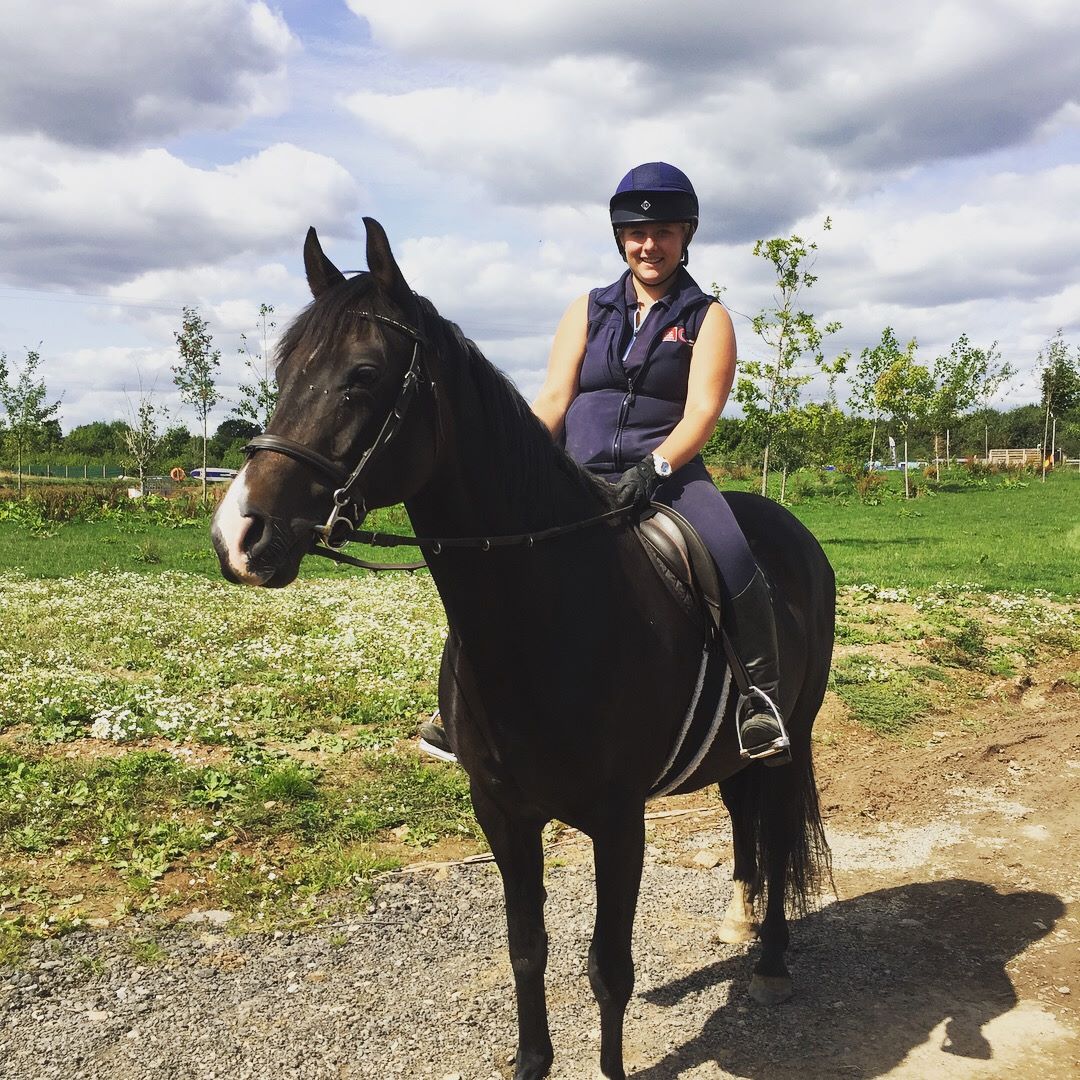 Carys Clark - BHS Stage 3 Complete Coach and Riding Programme Manager
Hi, My names Carys and I'm super excited to be a part of the Equine Learning team. I have had a love for horses since I was eight years old which is when I started to learn to ride. I moved on to loan ponies and then got my own pony at the age of twelve. I competed at local shows and progressed to bigger competitions such as the Milton Keynes three day event and dressage championships. When I turned sixteen, I decided to sell my pony and study for two years at Hartpury college gaining my Level Three Extended Diploma in Horse Management and Equitation. Once I finished college I decided to move to Surrey and worked on a livery yard for two years working my way up from a groom to become Deputy Manager. I then moved to a riding school where I stayed for two and a half years gaining my BHSAI qualification and becoming Head Girl. I also got the chance to compete a riding school mare up to elementary level dressage which was amazing! After living in London I decided I wanted to move back home to the Midlands. I am motivated to get the best out of everyone I coach, and to have fun with all of the ponies! I am planning to run lots of events and clinics At Equine Learning to help people gain a deeper understanding of the horse and their own position. I am also keeping myself motivated by working towards my BHS Stage Four exams which will then help me progress to becoming a BHSII. I am excited to meet all of you and to help you to achieve your horse riding goals.