Welcome to the Equine Learning gallery! Here you will find photos of our facilities, our animals and some pictures of activities. We hope you enjoy taking a look.
When you arrive you will see...
Here are images of the entrance to Equine Learning, the drive the stable barn where you will meet the horses. This is where we groom and get the horses ready at the start of sessions and lessons.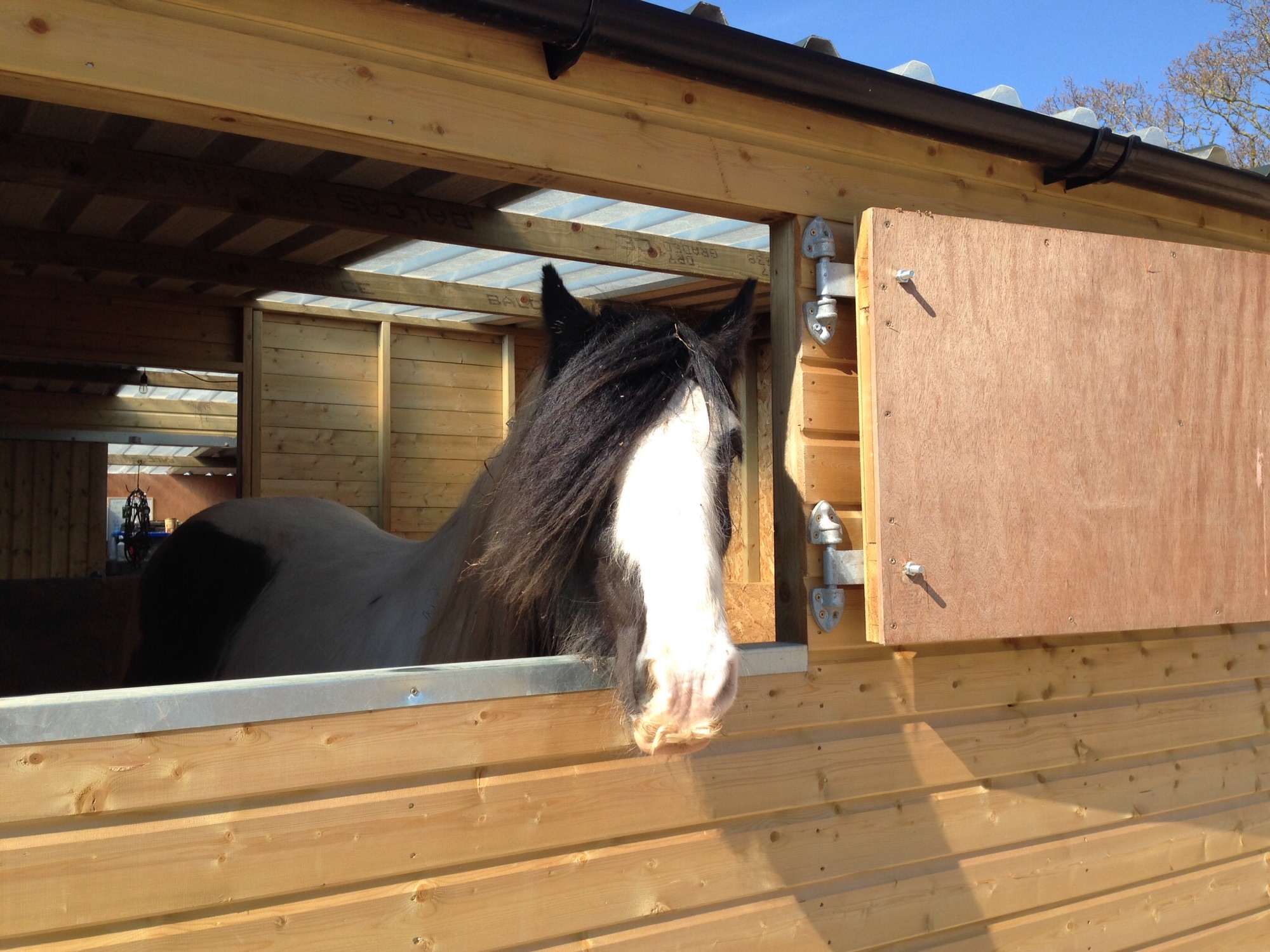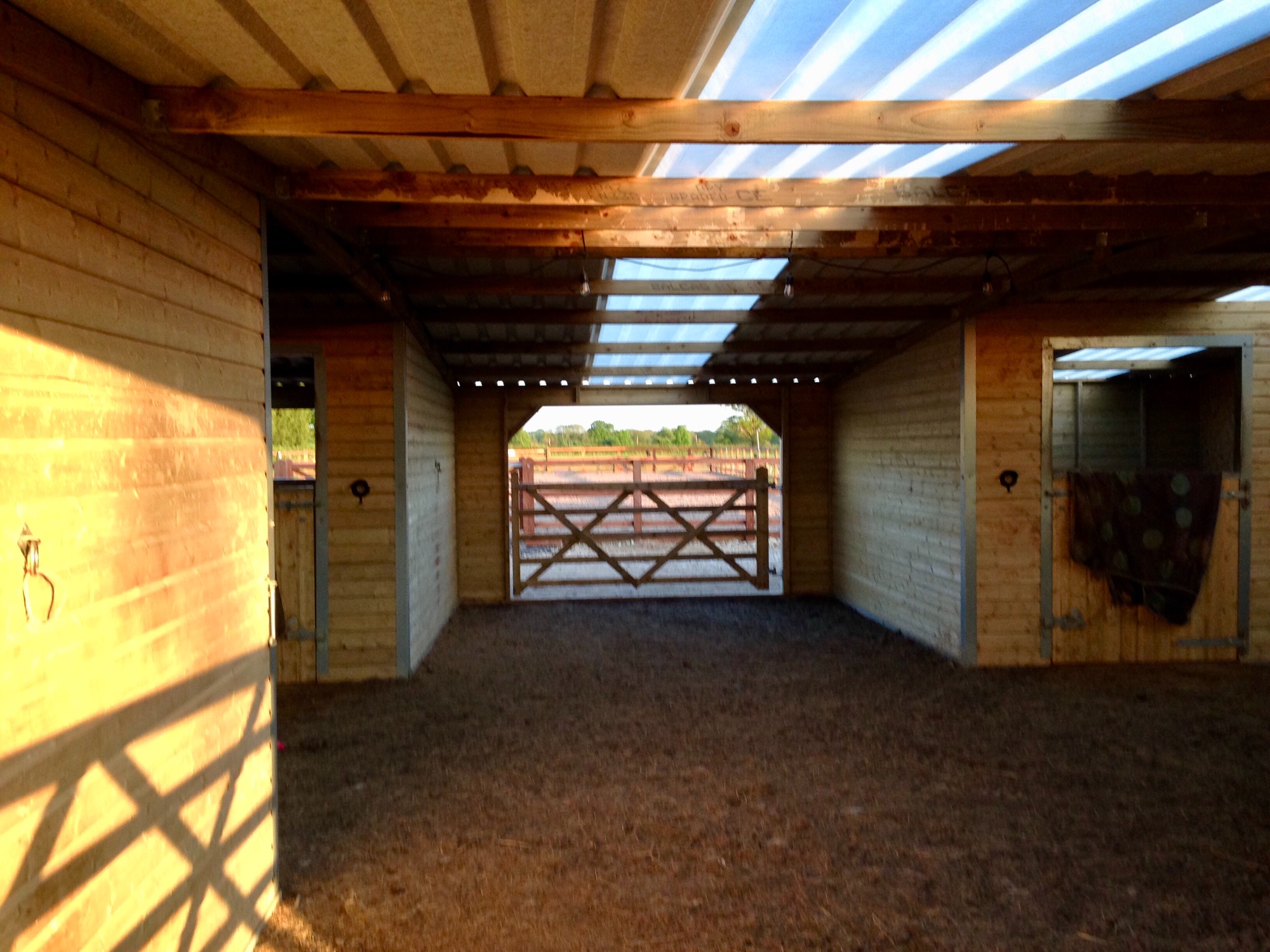 In the barn we have stables, a tack room, the feed room and equipment storage. We use the barn to groom the horses and prepare them for ground work or riding. Some of the horses live in the stables overnight or during the day, and have their hay, feed and water in the barn.
The arena and round pen are where we take the horses to train them, ride them, and play with them. Our round pen has a roof which is great for rainy days and is lovely and cool in the summer.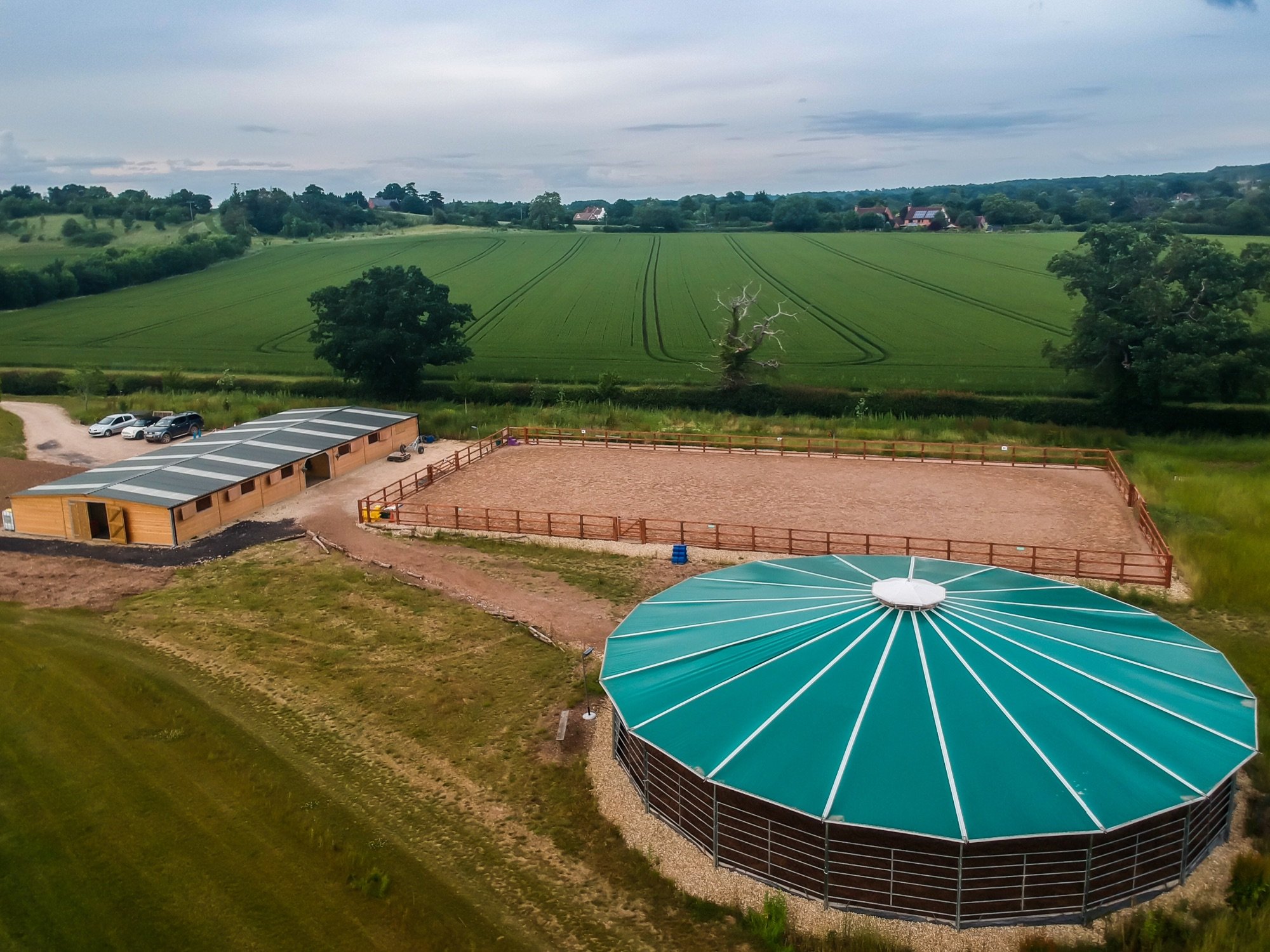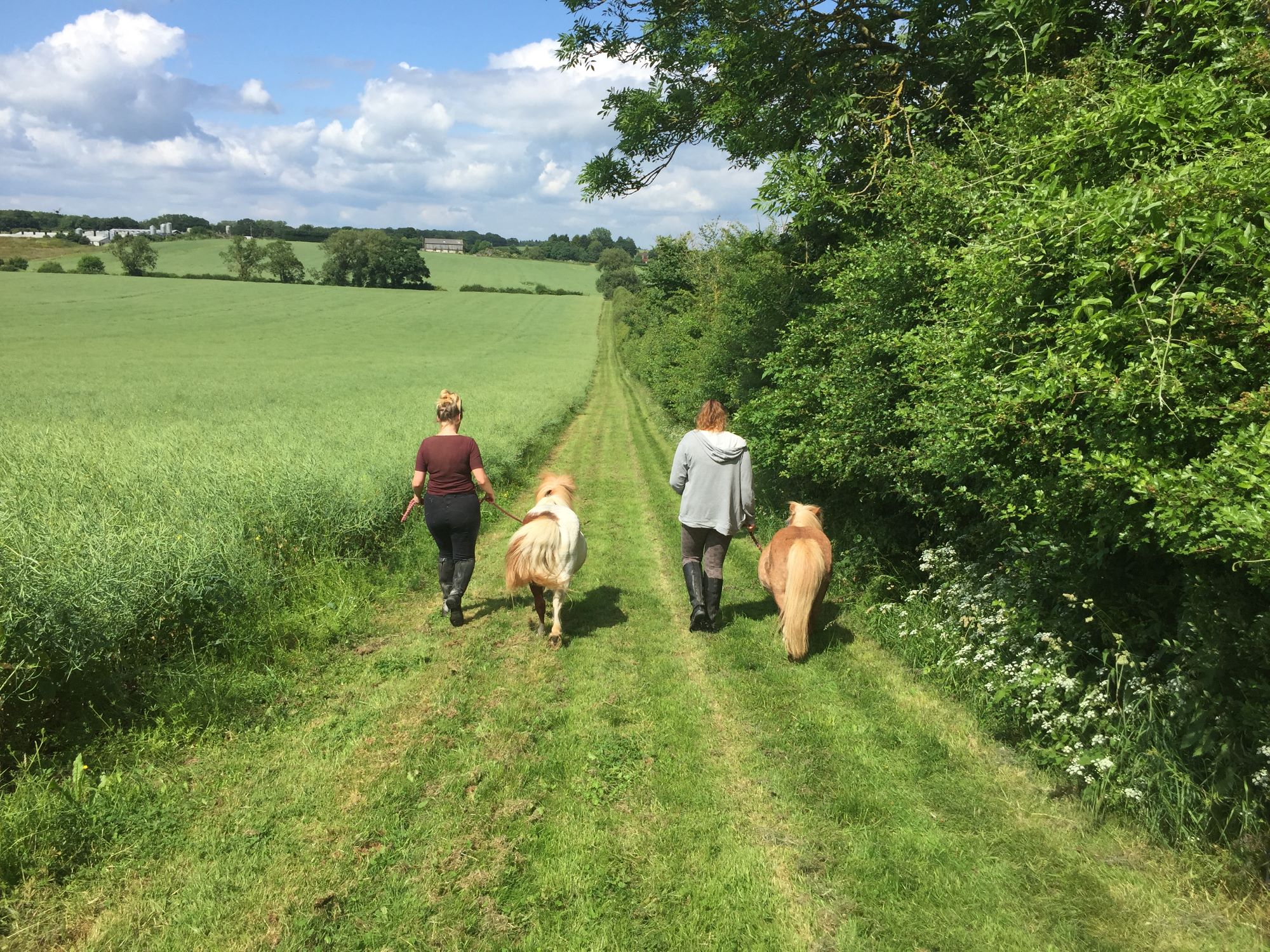 We often go out and about around the beautiful grass track and woodland trails with lovely hill top views.
Equine Learning camps are held in our little campsite which we share with our site partners Spot on Wake, an amazing wakeboarding and aqua park venue with stunning, purpose built lakes. We have bell tents and safari tents for our guests to stay in, with a small kitchen, showers and wc's situated in the nearby cabin.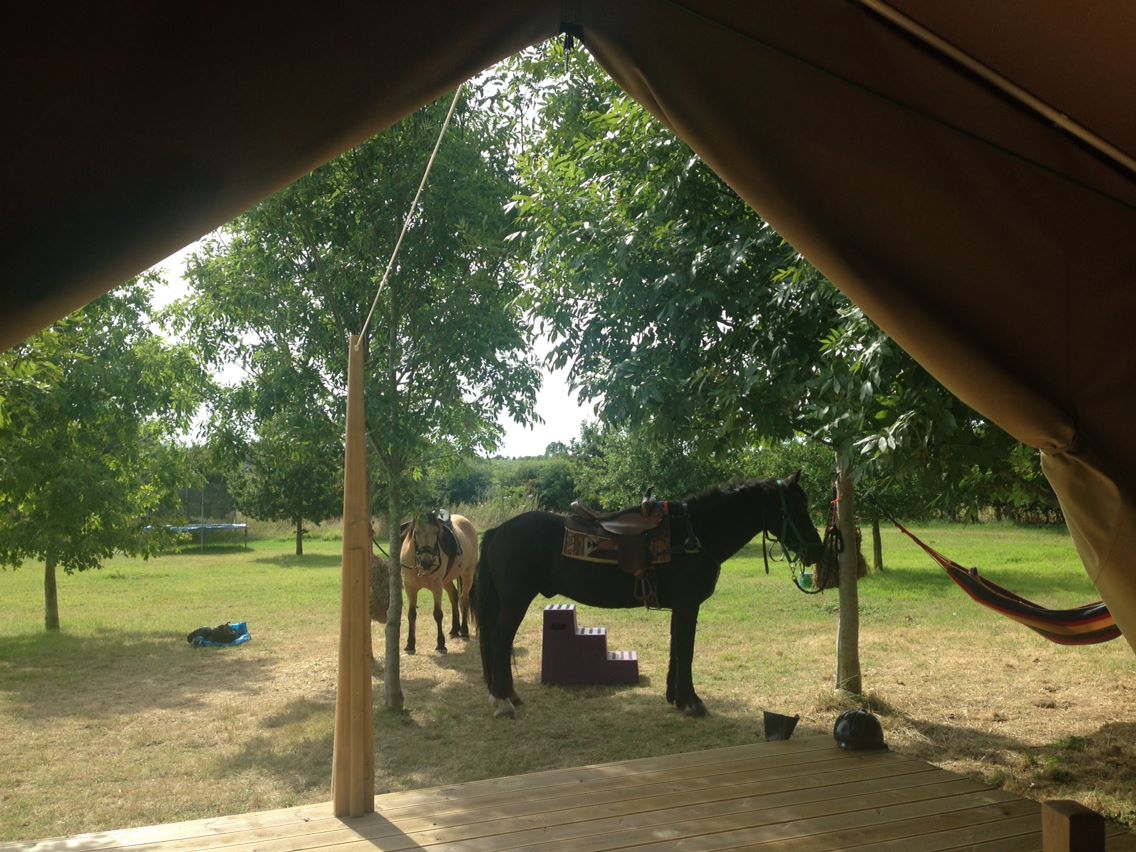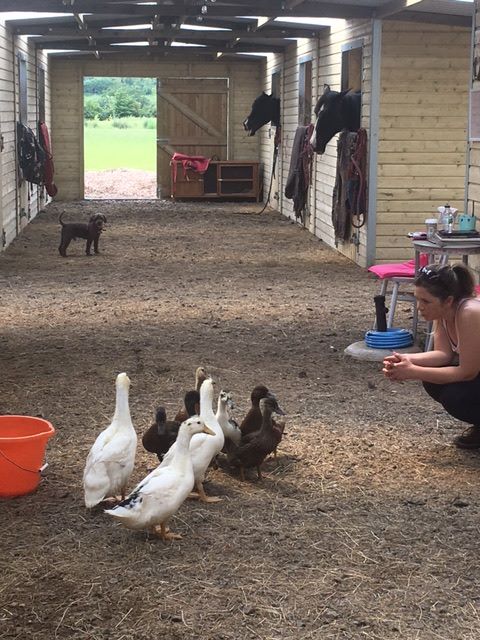 We have ducks, chickens and a lovely black cat called Charlie who live in and around the stable barn. You may also meet two small dogs (who belong to Nicola) who spend most days at the barn. There are also alpacas and goats on the farm.
Many thanks for taking the time to visit our website and look at our gallery. If you have any questions about Equine Learning please contact us.