We believe that working to our set of four values in all that we do enables our team of people, and animals, to deliver the best possible experience to our participants.
Horse-centred - Through working with our horses with a horse first approach we believe that we offer a better learning and horsemanship experience. We believe that the horse is our partner and that being understood, well cared for and treated with kindness is essential their welfare.
From the Heart - Working with people and horses requires compassion, empathy encouragement and effective communication. Our team take a heart-centred approach to both our participants and the animals we work with.
Person-centred - everyone is unique, and has their own equestrian and personal development goals. Through understanding each participant's individual differences and aspirations we are able to offer our work with a person-centred approach.
Foundations - building strong foundations in horsemanship, riding, learning, and personal development is the focus of all of our work. We create the building blocks for progression, though focusing on good foundations.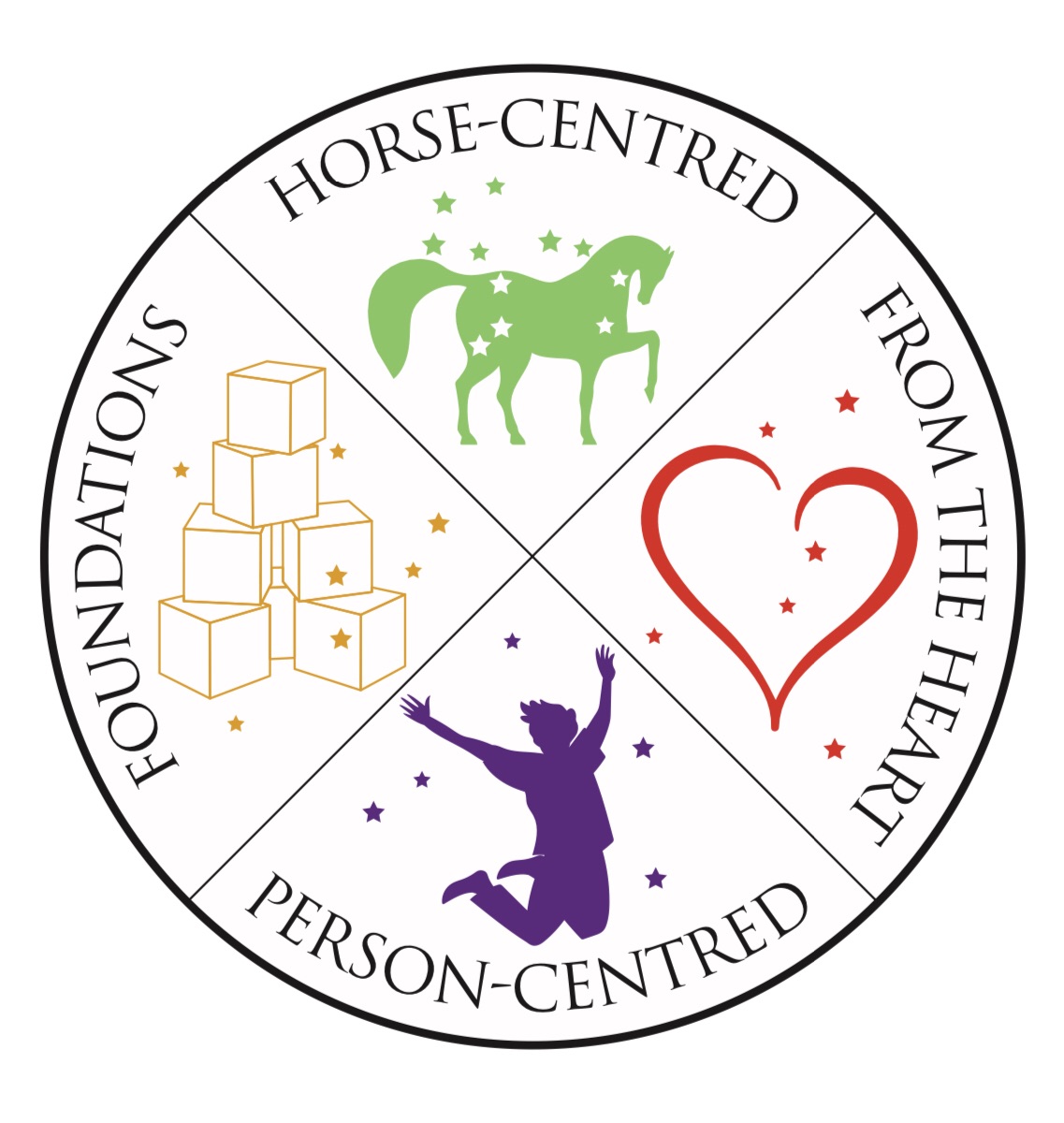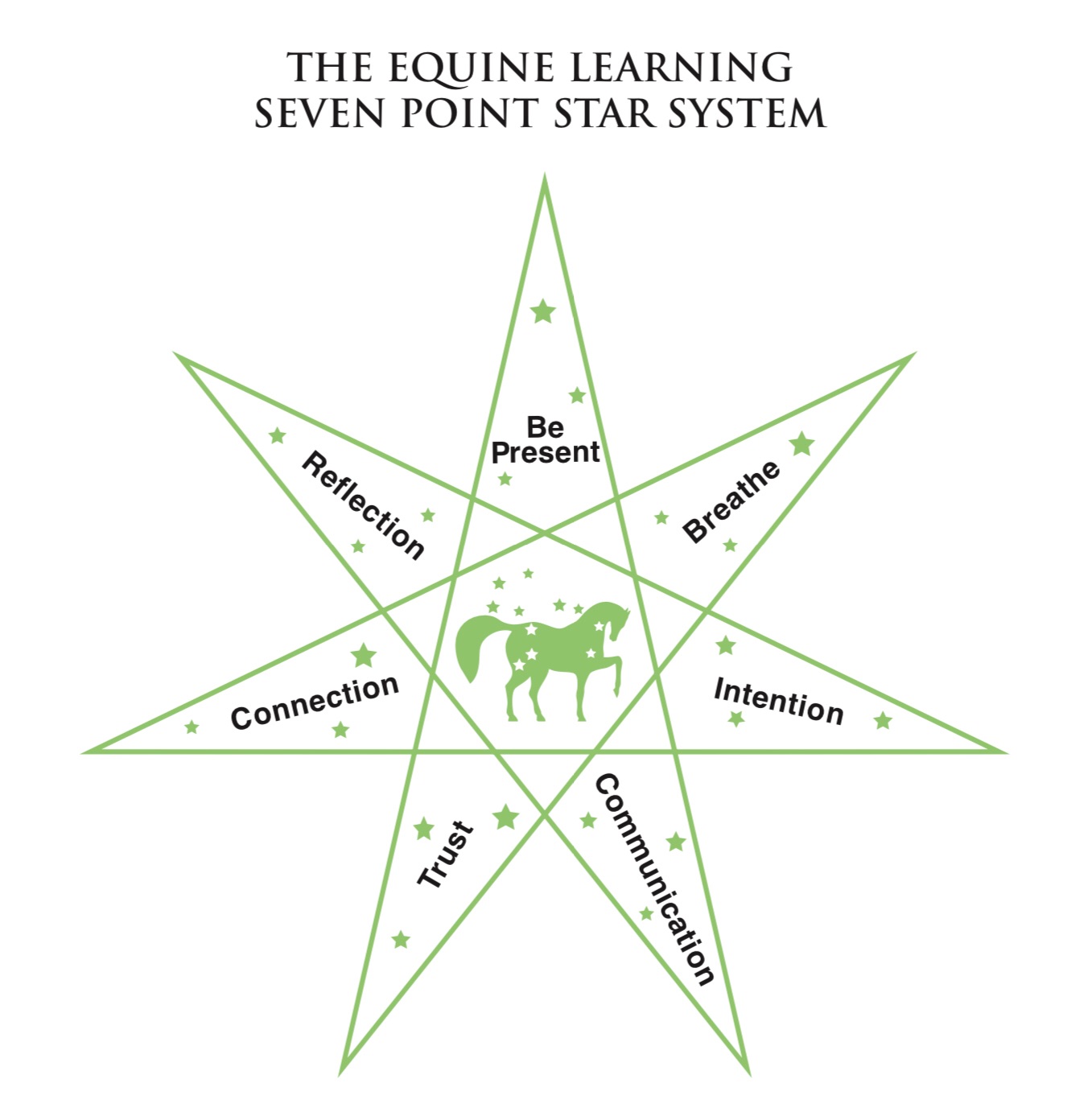 We have developed our own seven point system which we apply to each and every element of our work. Riding lessons, training horses, therapeutic sessions, alternative education and even going out for a trail ride, all follow this system. Evidence based research suggests that spending time with horses and animals in an outdoor environment is generally beneficial, and we have developed our system from evidence based best practice.