We offer person centred riding lessons which are tailor made for each of our riders on an individual, or semi-private basis, with small group horsemanship sessions available at Pony Club, Inspiring Riders and our Return to Riding club. All of our riders start with an assessment lesson so we can create a learning plan and work towards your personal goals. Our lessons begin with grooming and tacking up the horse and we encourage our participants to build a partnership with the horse and learn about equine behaviour. We have beautiful off road riding on site so we can take you out for a relaxing ride around the picturesque farm and woodland. We also offer children's pony days which involve a full day of learning and fun at the stables. We are a licensed and insured riding establishment (why is this important?).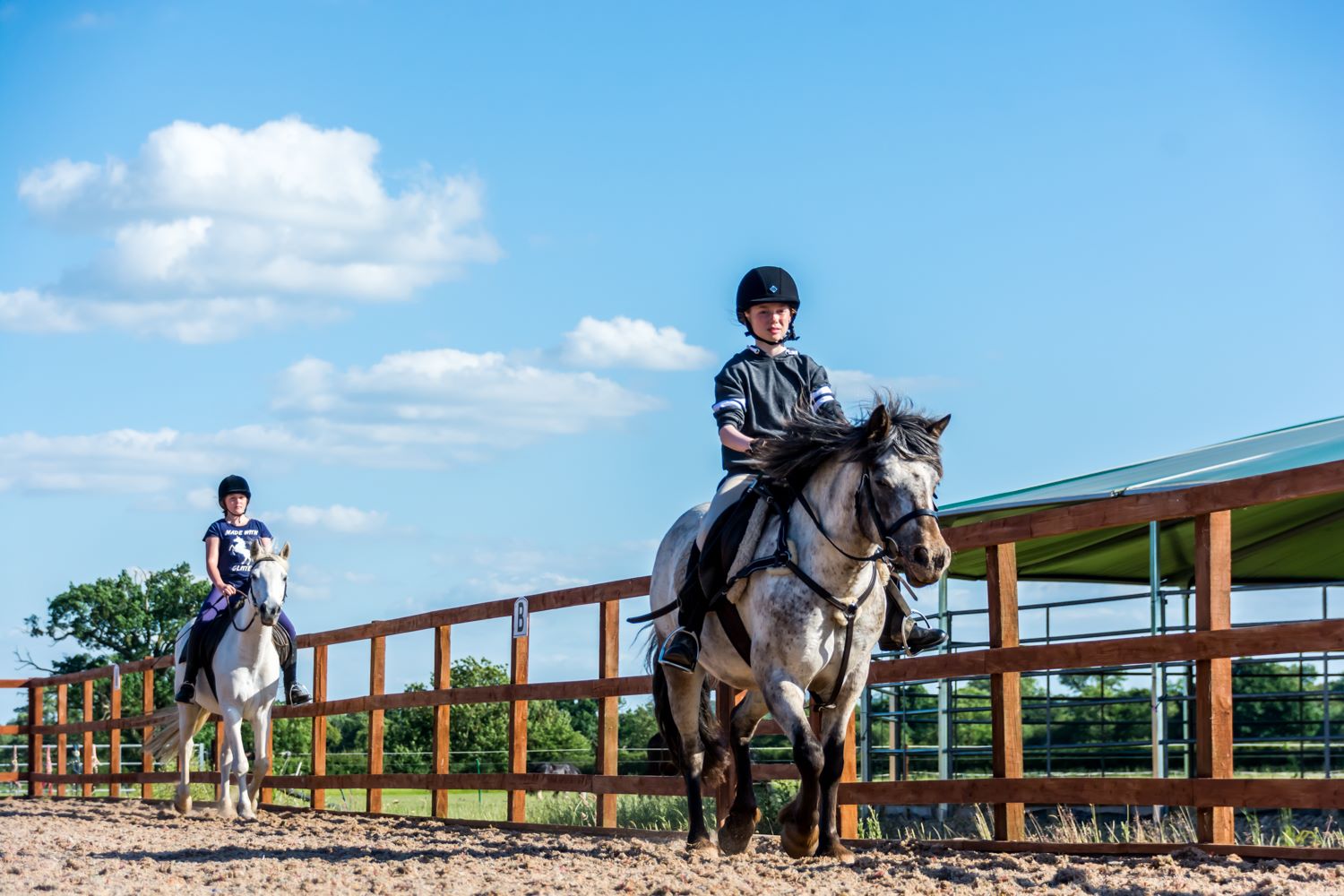 We are a linked Pony Club where riders can join and achieve badges and riding awards and progressively develop their skills. All of our riders (up to age 25) can join the Pony Club and achieve riding awards in their lessons, or join our Pony Club group session every Saturday morning from 10am to 12:30pm, with a home Ed group at 1pm to 3pm on Wednesdays. Please contact us if you would like to join or see our Pony Club page for more information.
Please see our booking terms and conditions page for details of our booking and payment policies. You can book online by clicking the the 'book now' tab on the right hand side of the page.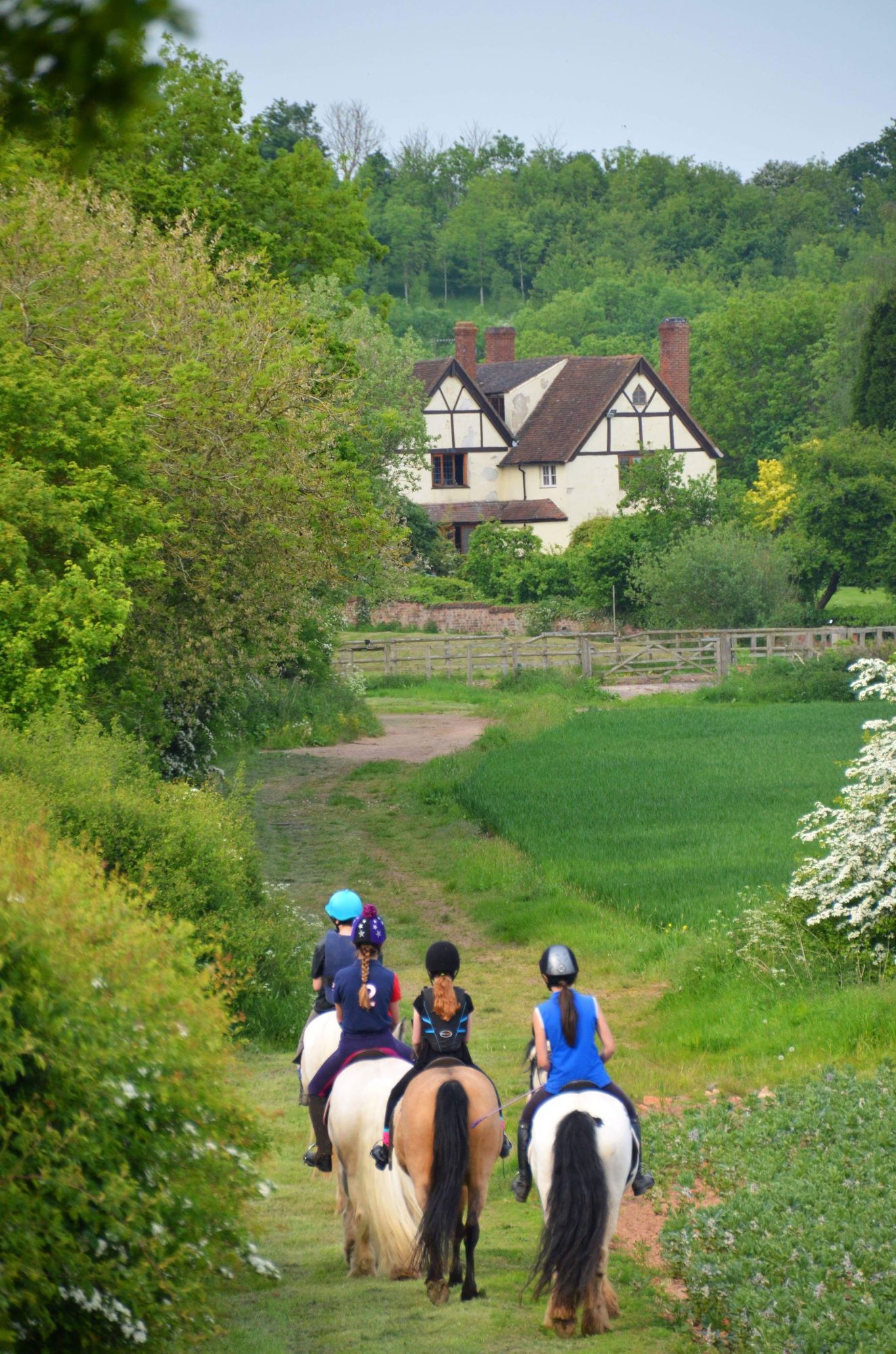 Horse riding prices 2019
Adults and children 11 and over
Assessment lesson (compulsory) £30
Half hour lesson (individual) £30
Half hour lesson (semi-private) £25
One Hour Lesson (private) £45
One Hour Lesson (semi-private) £35
Pony days
Full day, children aged 6 to 16 £50
(see events page for dates)
Children under 11
Assessment lesson (compulsory) £25
Half-hour lesson (individual) £25
Half-hour lesson (semi-private) £20
Shetland pony ride £15
(ages 4 to 5)
Pony Club (children and young people up to 25yrs)
Tuesday 12:30pm to 2:30pm -£20
Saturday 10am to 12:30pm - £25