Equine Learning is an affiliated Pony Club Centre and we run an inclusive Pony Club every Saturday morning from 10am to 12:30pm and a Wednesday Home Ed group from 1pm to 3pm. Sessions cost £25 on a Saturday and £20 on Wednesday. Pony Club involves horse riding, learning about equine behaviour & horse care and offers participants the opportunity to achieve Pony Club badges and awards. You can also join our Pony Club if you attend our Inspiring Riders sesssions or individual lessons.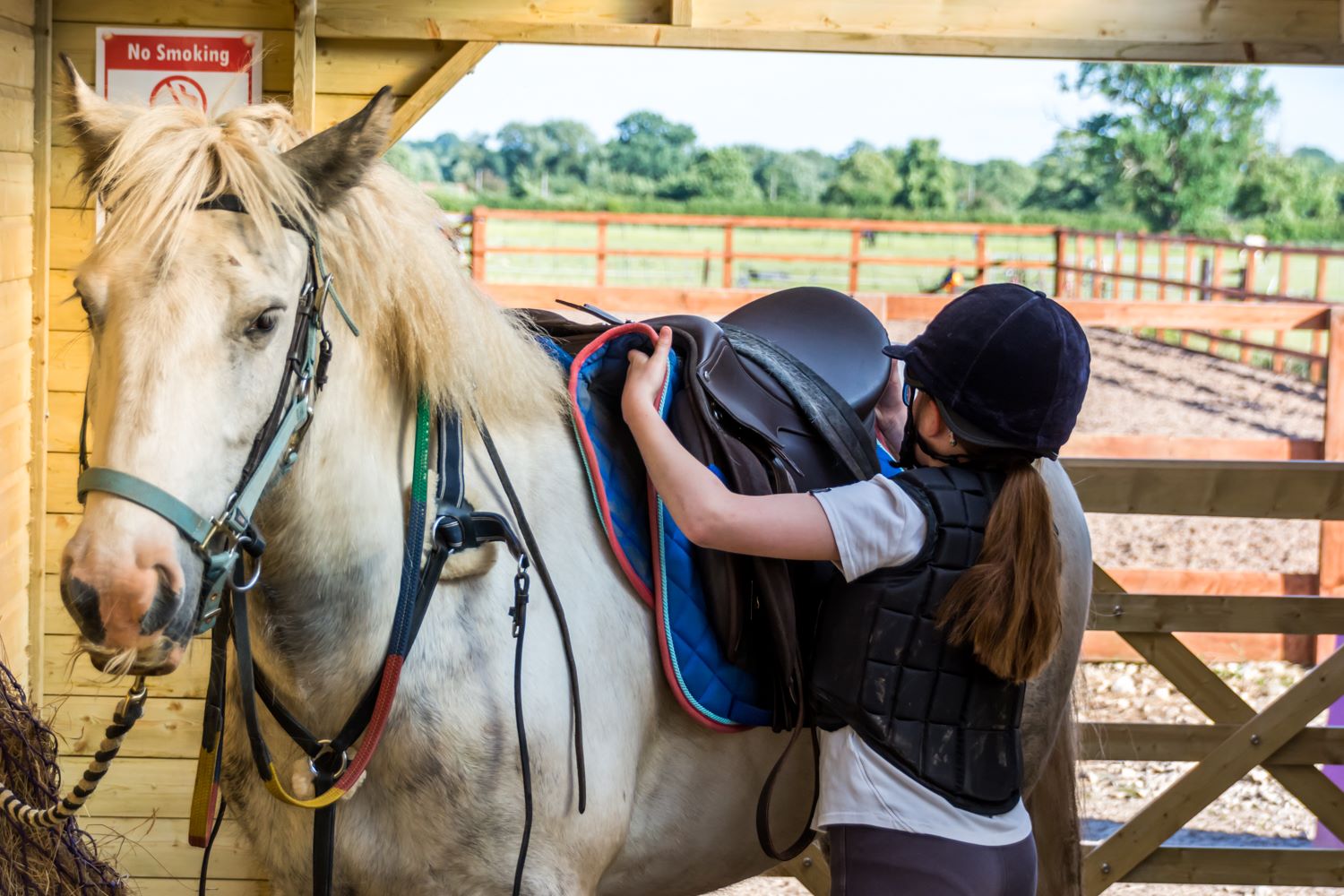 The Pony Club is an international voluntary youth organisation founded in England in 1929, which is now represented in in 22 countries across the world. The Centre Membership Scheme was launched in 1998 and there are currently over 500 Pony Club Centres in the UK. Membership is open to anyone under the age of 25.
Membership starts from £30 per year which includes insurance, the opportunity to achieve equestrian badges, riding awards and enter competitions. Members also receive a Pony Club membership pack and regular magazines. If you are interested in joining our Pony Club please contact us or if you would like more information about the Pony Club please see their website.