Riding High Education Programme
Riding High is our alternative education programme for young people who are out of education or in part-time education. This person-centred programme enables young people to engage in learning in a supportive environment where their individual needs are taken into account. We believe that everyone can learn, achieve and be successful in the right environment, with the right support. We believe in following an individual's interests to make learning accessible and enjoyable. Working in small groups, or individually, this programme offers recognised qualifications and personal development through therapeutic horsemanship, equine and animal assisted learning and individualised development plans.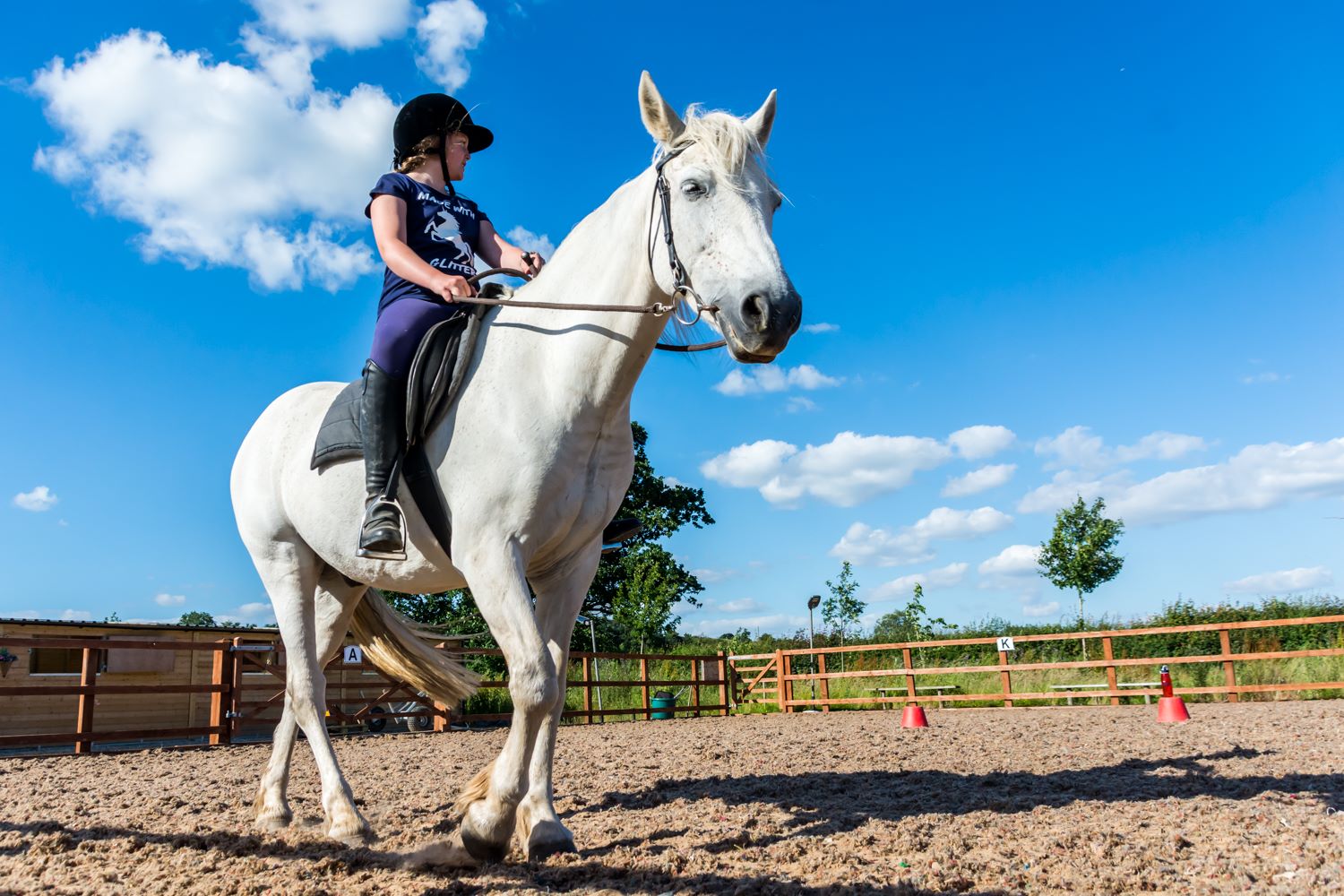 We work in partnership with an Ofsted Grade 1 'Outstanding' Training provider to offer City and Guilds qualifications in:
- City & Guilds Horse Care and Riding Diplomas Level 1, 2 and 3
- City and Guilds Animal Care Diplomas Level 1 and 2
- Functional Skills (Maths and English)
Our Education team includes qualified teachers, equestrian coaches, therapeutic horsemanship coaches and animal welfare lecturers, qualified from degree up to Masters level in their specialist areas. We follow our values and star system in this programme, with the focus being on providing an environment where young people can flourish and realise ther potential.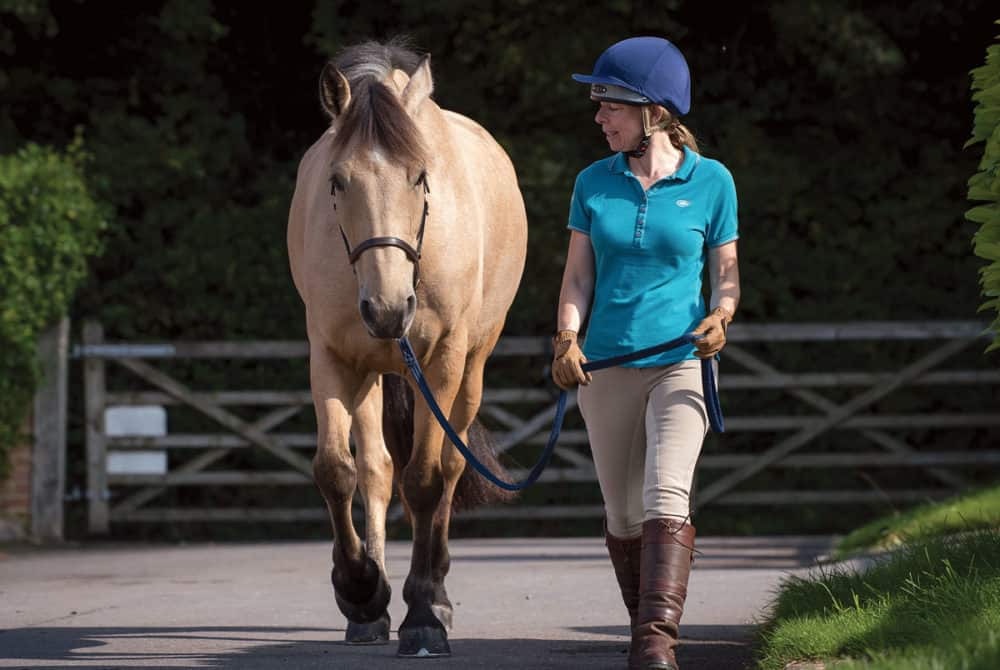 We are a licensed Riding Establishment and Pony Club Centre. If participants wish to re-engage in learning without a qualification, we offer Pony Club achievement badges and riding awards, providing tangible success through fun learning. The achievement badges cover a variety of topics including a range of horse care skills, knots, public speaking and farming, to name a few, so there is something that appeals to everyone.
We also offer a 6 week therapeutic horsemanship enrichment programme and a 6 week 'Rerurn to Learn' animal assisted learning programme. Participants are usually young people with an EHCP who are introduced to us through schools and local authority deprtments. We are not a school so we work closely with schools and other organisations as part of the alternative education framework. We work with young peple from the age of eleven upwards for our alternative education programme and children from the age of six for our pony club and enrichment programmes
If you would like any more information about our Riding High Education programme please contact us.