Wellness & Enrichment Programme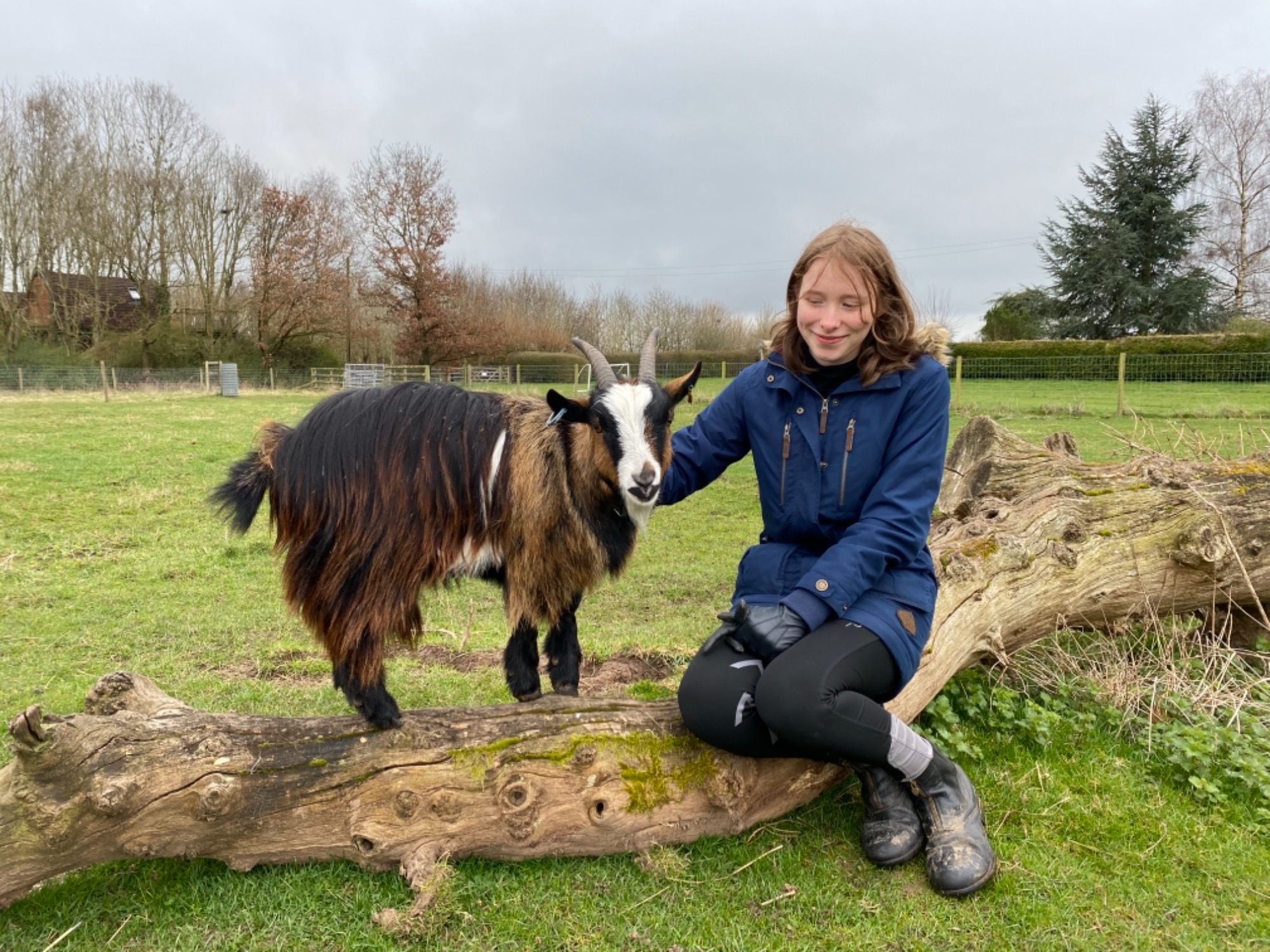 Children and Young People
This programme offers equine and animal assisted learning opportunities, based on a beautiful 360 acre estate including woodland and lakes. We have ducks, chickens, sheep, alpacas, goats and cats to help care for in addition to our horses and ponies. We can offer therapeutic horsemanship, riding and Pony Club as part of this programme.
This programme offers wellness and mindfulness opportunities, in addition to learning transferable work based skills. Equine and animal assisted learning, therapeutic horsemanship and outdoor activities all combine to offer a supportive and enjoyable environment. Learning to care for animals and spending time outdoors is known to have several positive benefits to individual's mental health and overall wellbeing.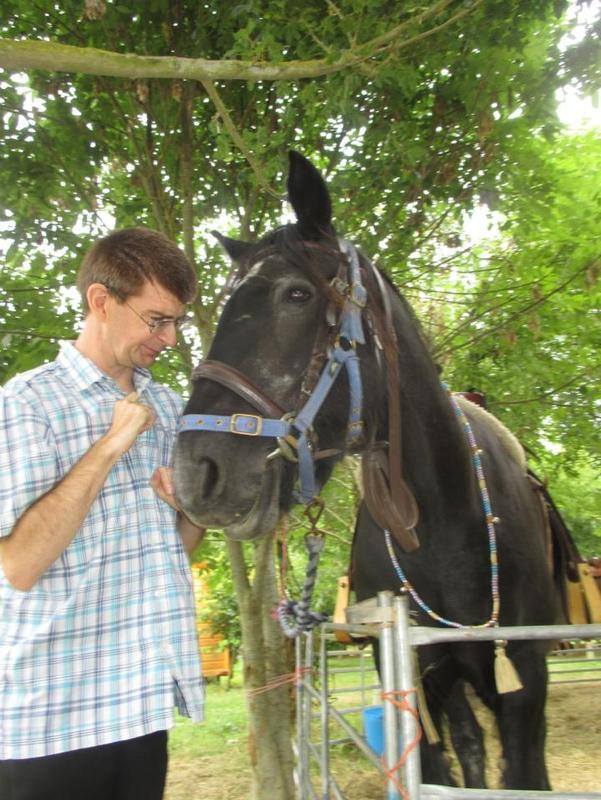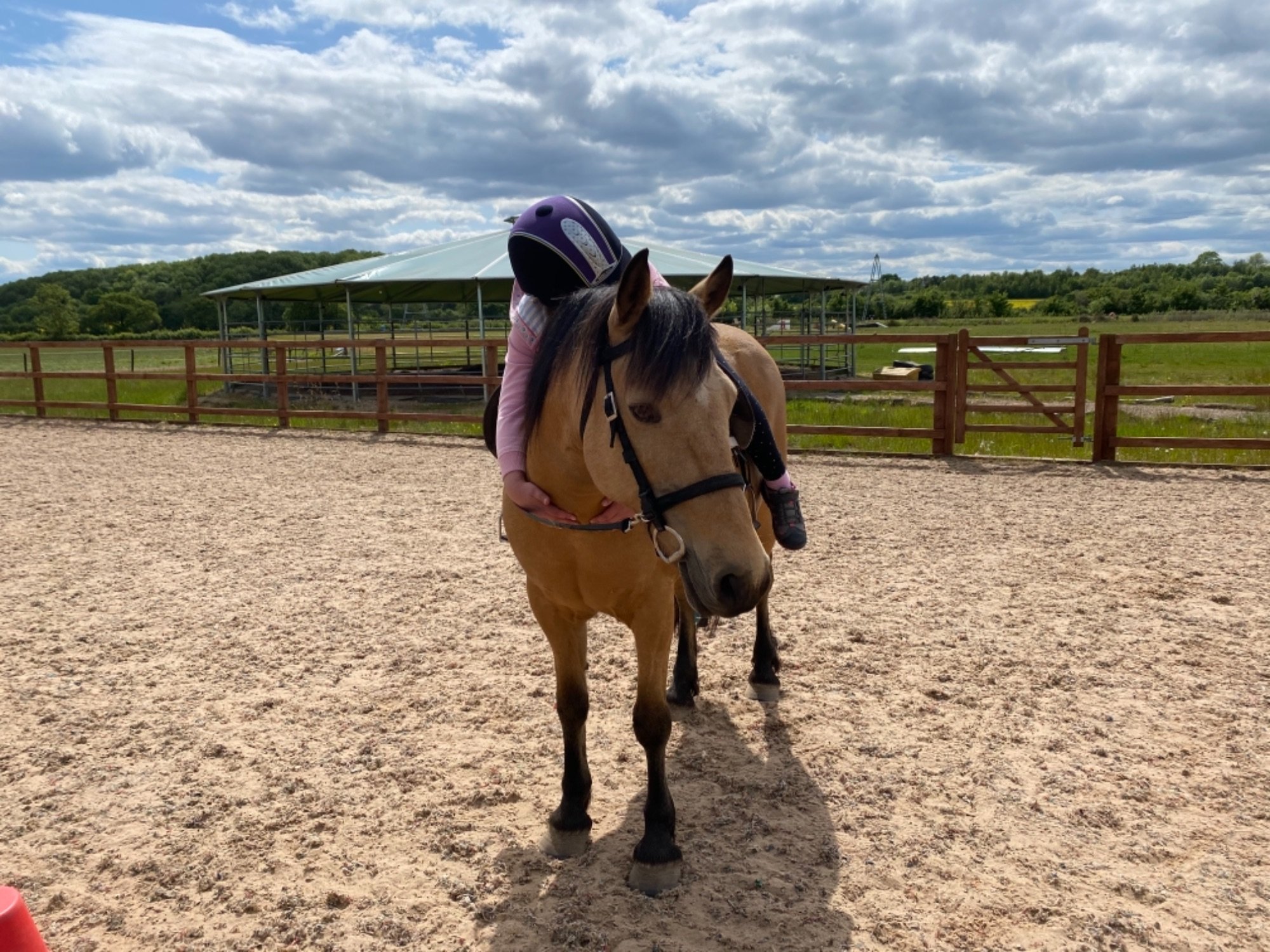 We are always happy to hear from schools, care organisations and individuals who would like to come and visit. To arrange a visit or for more information about our enrichment and wellness project please contact us.