Inspiring Riders is our community therapeutic horsemanship and riding programme which offers affordable, inclusive horsemanship sessions to all local children, including disabled and disadvantaged children and young people. These are all group therapeutic horsemanship sessions which include groundwork, horse care and riding. The aim of these sessions is for participants to enjoy fun horsemanship and gentle riding activities in a supportive small group setting.

The sessions run at the following times:
Thursday - 4:30pm to 6:30pm
Friday - 4:30pm to 6:30pm
The sessions cost £10 for one hour or £15 for two hours.
These sessions can also be funded or part-funded through our registered charity (number 1133212) - The Centaurus Trust ) - the application form can be filled in here.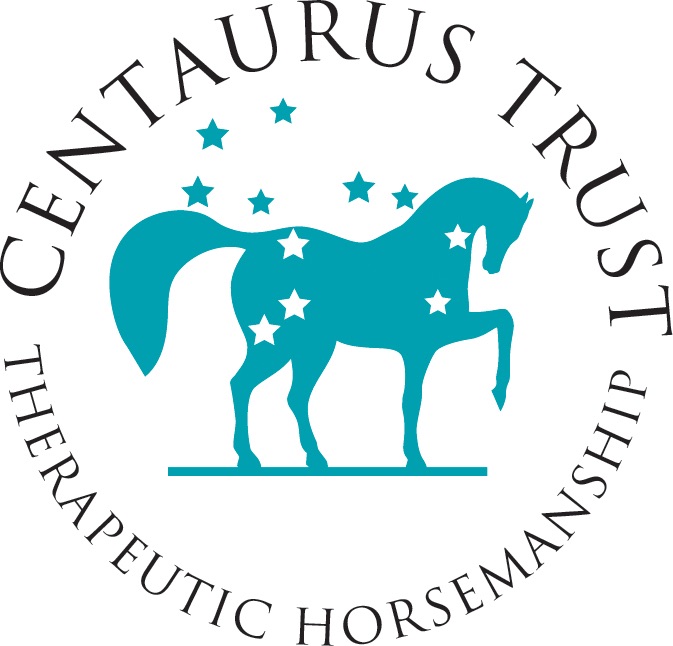 There are additional school holiday timetables and activities, please see our activity calendar for more details.
We are a linked Pony Club Centre and all of our Inspiring Riders can join the Pony Club and work towards Pony Club badges and riding awards during these sessions. We also run a dedicated Pony Club session on Saturday mornings from 10am to 12:30pm at a price of £25.
If you would like to book someone in for an Inspiring Riders session, or for more information, please contact us.