Learning and Therapeutic Programmes
Equine Learning provide a range of therapeutic horsemanshp services and an alternative education programme. Please click on the titles below for more information about these services. Funded access to some of these programmes may be available through our registered charity, The Centaurus Trust (no.1133212). Please see The Centaurus Trust website or Facebook page for more details of open funding programmes. You can fill in The Centaurus Trust funding application form here.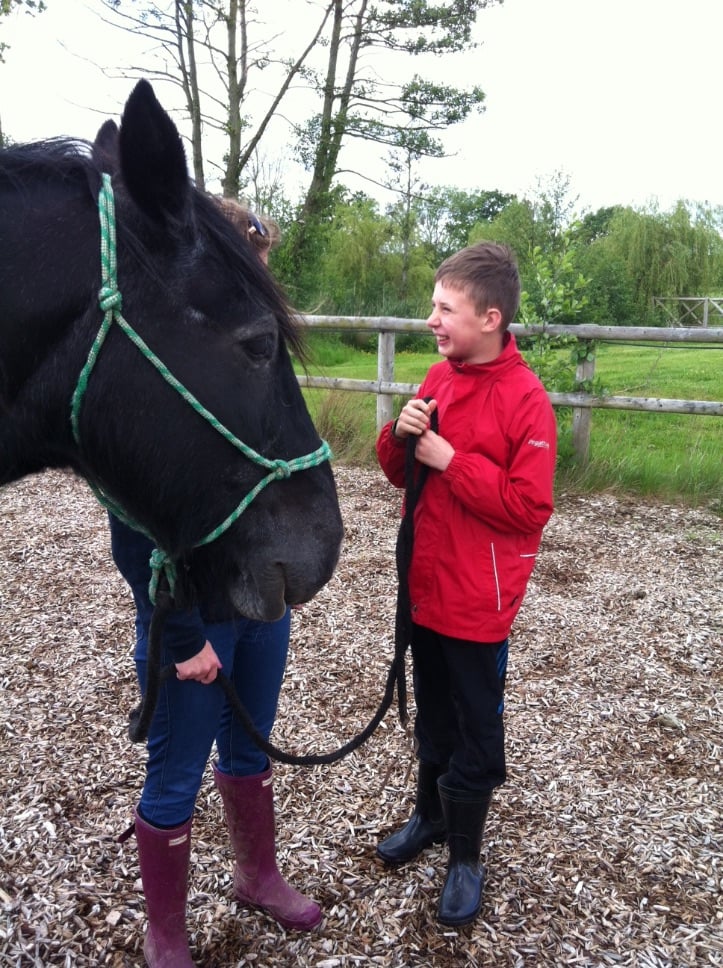 Equine Facilitated Learning - ground based therapeutic sessions that focus around learning horsemanship skills to develop self-awareness, build confidence and increase self-esteem.
Horse Boy Playdates and Camps - a unique person centred therapeutic method of working with children with autism. Residential, camp and day sessions available.
Wellness and Enrichment Programme - This programme offers people the opportunity to benefit from spending time outdoors learning to care for our horses and other animals.
Therapeutic Horse Riding - individual therapeutic horse riding sessions that focus around personal development, enjoying the movement of the horse, learning new skills and increasing confidence through achievement.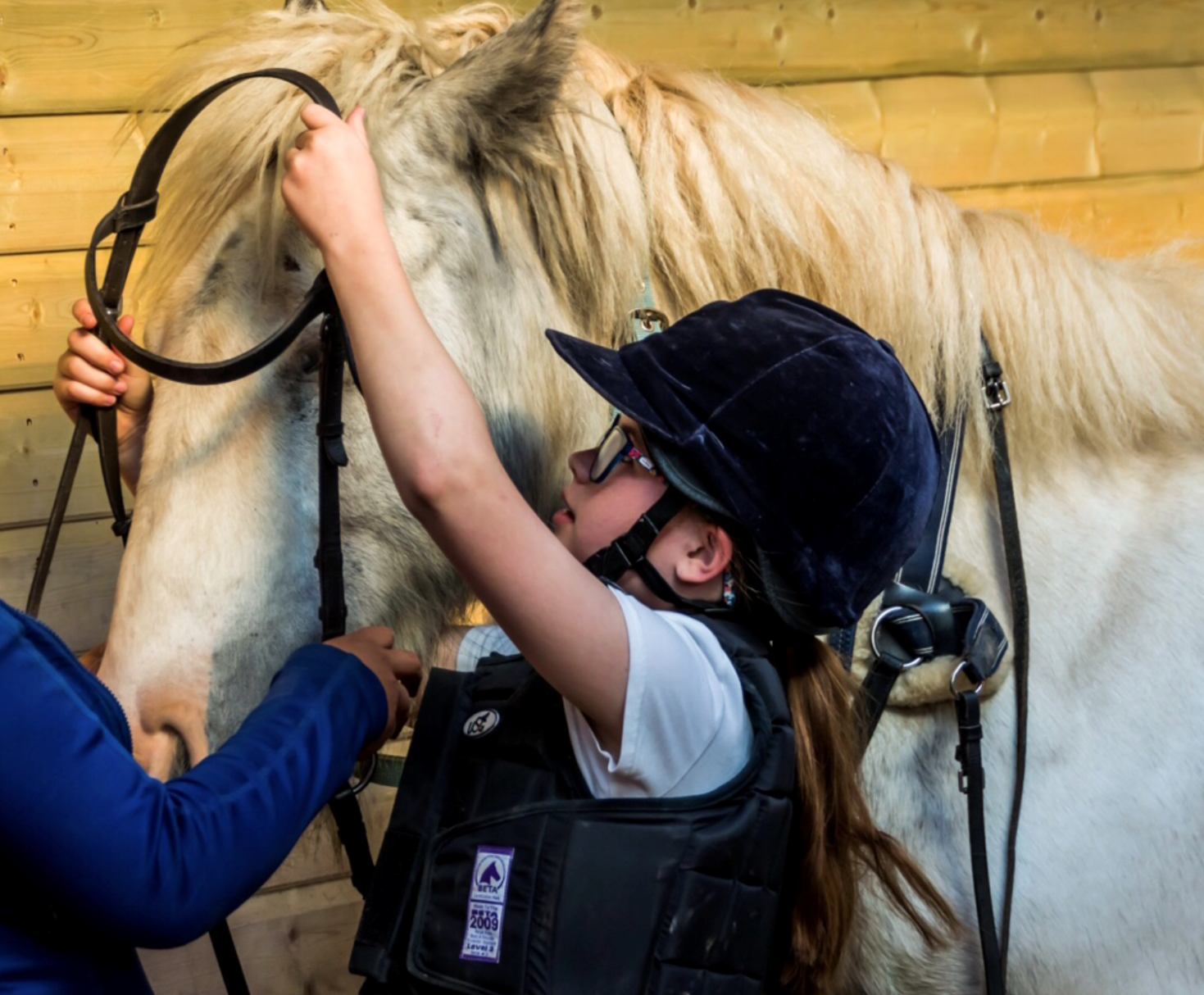 Riding High Education Programme - We work in partnership with an Ofsted Grade 1 'Outstanding' Training provider to offer City and Guilds qualifications in Horse Care and Riding and Animal Care. We specialise in offering these person centred, bespoke alternative education courses to young people who are in part-time education or out of education. We also offer short re-engagement and enrichment programmes.
School Visits - through working with schools we can plan a morning, afternoon or full-day visit where we create a bespoke activity timetable. Our site partner Spot On Wake can also offer water based activities.
Workshops and Clinics - we offer a range of workshops, clinics from time to time which are listed on our events page.
Teambuilding and Leadership - horsemanship offers a refreshing approach to teambuilding a leadership days.